OSHO Meditations in LA
"My whole religious approach is to give you back to you. You have been stolen. You have been covered, conditioned in every possible way. They have closed all the doors of approach to yourself. My whole work is just to make doors and windows in you. And if I can withdraw all the walls and leave you just an open sky, you will know what religion is." OSHO
Experience the world's most innovative meditation techniques created by the Indian Mystic Osho. OshoLA is dedicated to spreading OSHO Active Meditations in Los Angeles and to build community.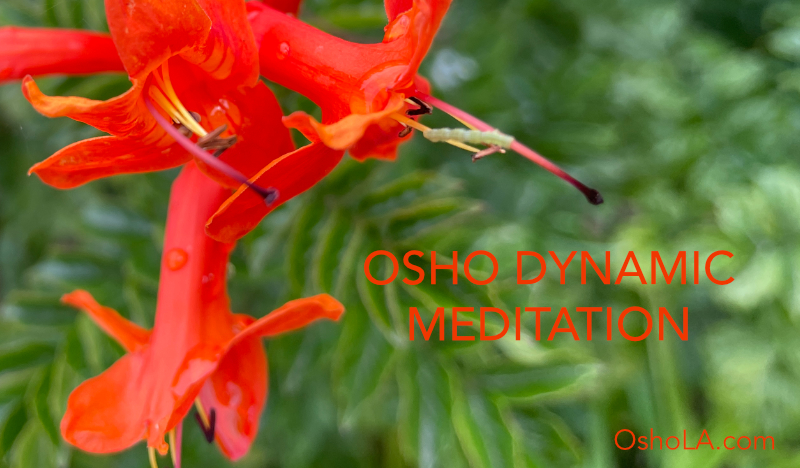 Join us in person for
OSHO DYNAMIC MEDITATION
in West LA. This one hour meditation will change your world. Read how to do this meditation
HERE
To participate in person please email us for details.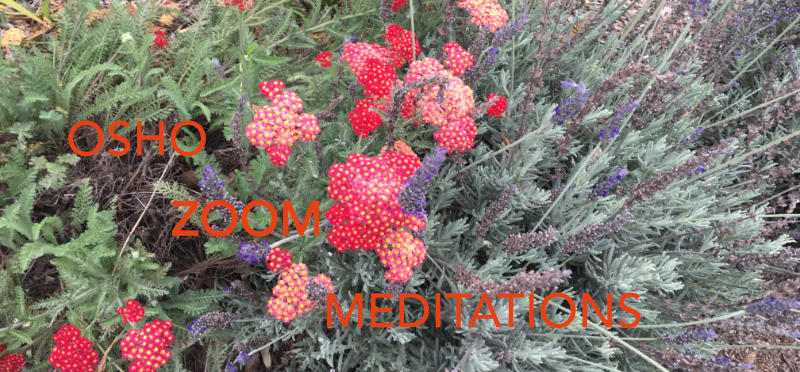 OSHO LA ONLINE
OSHO KUNDALINI MEDITATION - Monday at 5:30 pm OSHO ACTIVE MEDITATONS - Wednesday at 7:00 pm
Join us Mondays at 5:30 pm for OSHO Kundalini Meditation and explore other OSHO Active Meditations Wednesdays at 7:00 pm. Join us whenever you can. We are meditation enthusiasts who like to meditate with others from the comfort of our homes. $25 suggested monthly contribution. Practice many of OSHO'S amazing active meditations!
Email us to join

What participants say about our virtual OSHO Meditations :
"It's amazing to do meditations in the 21st century through the technology of Zoom! Wonderful to connect with friends on different coasts and share the same loving energy. Revolutionary!" Deva Raksan
"Yes, I can say that it changes my whole mental state and gives me space and clarity and a feeling of connectedness to life." Prem Vedanta
"There is a variety of meditations and such a feeling of happiness, joy, sharing, and being in a silent space." Anurag Supana
"Meditating on Zoom means coming together with the oneness and ocean of consciousness, the love and bliss of Osho." Deva Rowshan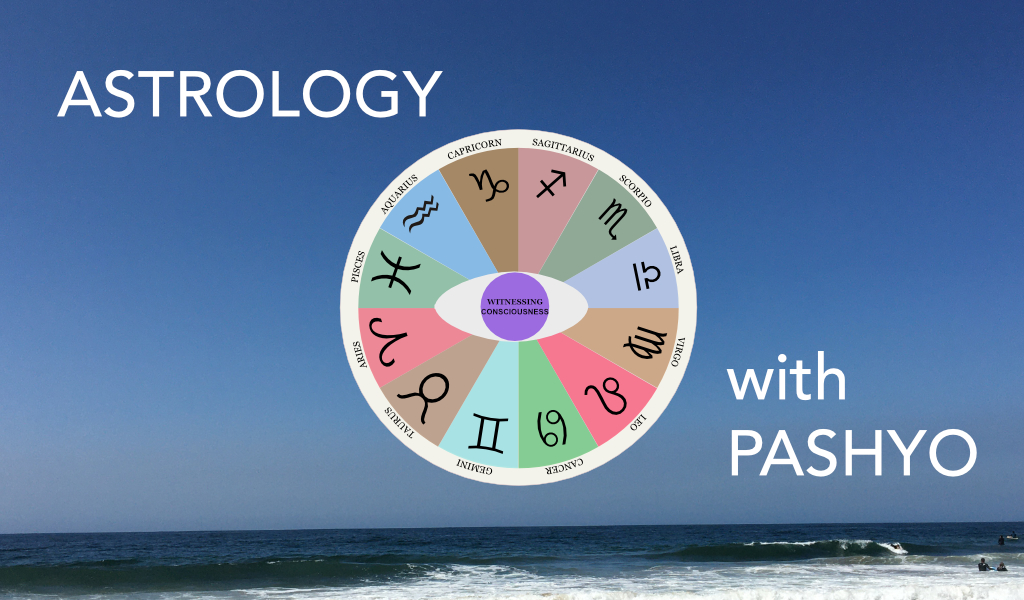 Astrology is a tool for getting to know yourself more deeply. You come to accept and cherish your individuality. In tandem with meditation you learn to navigate your contradictions with elegance and ease. Pashyo offers Personal Readings and Study Groups
Connect with OshoLA by email:

To read about OSHO Meditations and OSHO Online Classes go here
Donations can be sent to https://www.paypal.me/pashyo or Venmo to 310 940 4270
Copyright © OSHO International Foundation www.osho.com/copyrights Trademarks by Osho International Foundation www.osho.com/trademarks