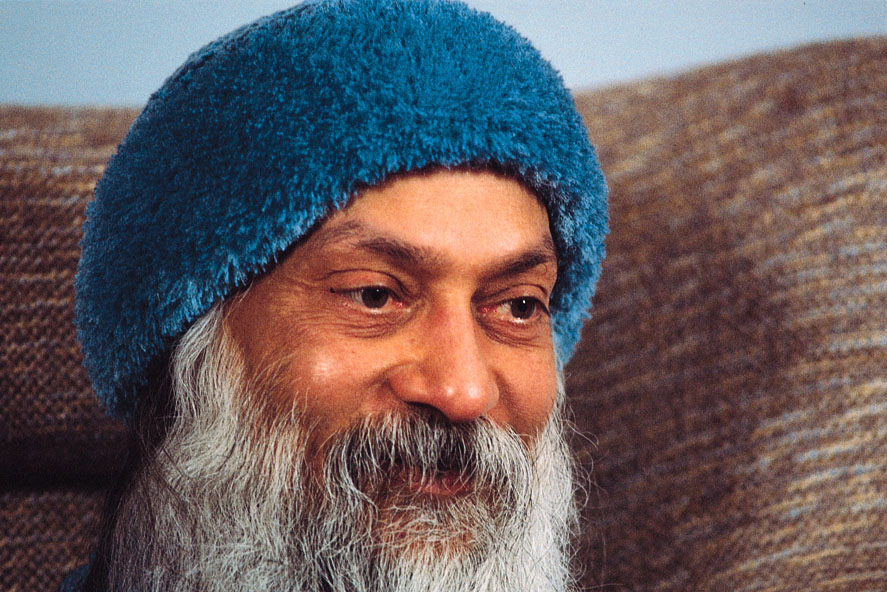 Osho Meditations with OshoLA
"Meditation is enough. Eveything else follows on its own." - Osho
Time to get real, time to meditate! Join us for the world's most innovative meditation techniques created by the Indian Mystic Osho.
OshoLA is dedicated to spreading Osho's active meditations in the Los Angeles area and to build community. It is our vision to create a center that offers daily Osho meditations, workshops and trainings as seen in other cities around the world. Let's realize Osho's dream in Los Angeles!
This is a fast, intense and thorough way to break old, ingrained patterns in the bodymind that keep one imprisoned in the past, and to experience the freedom, the witnessing, silence and peace that are hidden behind these prison walls. (from www.osho.com)
"Remain a witness. Don't get lost. It is easy to get lost. While you are breathing you can forget; you can become one with the breathing so much that you can forget the witness. But then you miss the point. Breathe as fast, as deep as possible, bring your total energy to it, but still remain a witness. Observe what is happening as if you are just a spectator, as if the whole thing is happening to somebody else, as if the whole thing is happening in the body and the consciousness is just centered and looking. This witnessing has to be carried in all the three steps. And when everything stops, and in the fourth step you have become completely inactive, frozen, then this alertness will come to its peak." Osho (from www.osho.com)
Do not eat at least an hour before the meditation. Read detailed instructions here: www.osho.com/meditate/active-meditations/dynamic-meditation
This Meditation is best done at sunset or in the late afternoon. Being fully immersed in the shaking and dancing of the first two stages helps to "melt" the rock-like being, wherever the energy flow has been repressed and blocked. Then that energy can flow, dance and be transformed into bliss and joy. The last two stages enable all this energy to flow vertically, to move upwards into silence. It is a highly effective way of unwinding and letting go at the end of the day. (from www.osho.com)
Stages of the meditation: Shake - Dance - Be still and listen - Lie down and watch Read detailed instructions here: www.osho.com/meditate/active-meditations/kundalini-meditation Instructions will be given before the meditation starts. Please arrive on time and allow time for parking and finding us.